Finally, we can smell spring in the air, nature is starting to rumble back to life with the spring flowers blooming, the trees budding and the birds chirping away happily with their morning singsongs.
This got us thinking about adventures in the campervan and how it allows you to be in the thick of nature whilst all these changes happen around us. What a privilege!
Spring is a great time of year to go away, you can take advantage of the lighter nights; making it possible to sit out for longer with your favourite book. Popular tourist destinations will be quiet and will allow you to feel like you have really got away from the hustle and bustle of life. It also helps support local areas, by spending time there, buying from local shops and businesses, supporting the local economy and providing a livelihood and stability for communities after the winter season.
Mountain biking
A great way to explore a new area and get up close and personal with nature. With mountain biking comes a high-octane experience that pushes your adrenaline to unimaginable levels. Trust us when we say it's addictive.
For beginners Cannock Chase in Staffordshire is probably a good place to start your love affair, it offers beginner trails all the way to intermediate, bike hire and a café for refreshments. For more experienced or just crazy adrenaline junkies you should try Coed-y-Brenin in north Wales, considered the birth place for mountain biking, the views and landscape will blow you away and the trails will certainly get your heart racing.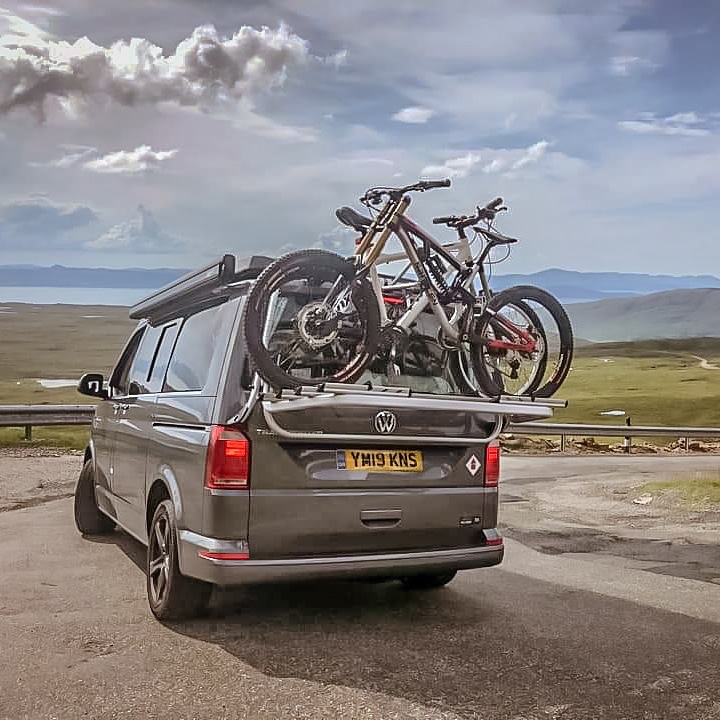 Wild swimming
This is most definitely on myself and my husband's bucket list for 2021. I have to admit I am slightly scared of open water, however if this past year has taught us anything it is to live in the moment and not take life for granted. Wild swimming has grown in popularity in the last few years and I certainly want to see what it's all about. Wild swimming has tonnes of health benefits and all wild-dippers know the natural endorphin high that raises mood, elates the senses and creates an addictive urge to dive back in. Our bodies are smart at adapting to the cold water and as a response it relaxes our blood vessels, increases oxygen and nutrient flow and helps to remove toxins from our systems. We have drawn our inspiration from an avid wild swimmer, Daniel Start, who writes the 'Wild Swimming' book which is referenced below. Its well worth the purchase as it contains invaluable information on safe places to swim, how to get used to the water and how to safely enjoy these areas of natural beauty. Wild Swimming: 300 hidden dips in the rivers, lakes and waterfalls of Britain by Daniel Start is available from Wild Things Publishing priced £16.99.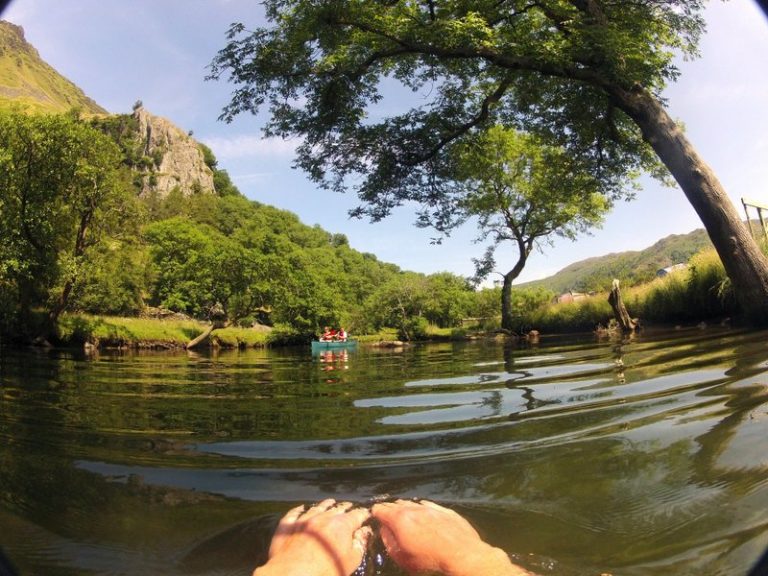 Hiking
This is an activity that suits almost everyone and can be overlooked for its health and fitness benefits, but it's something us humans have been doing since the dawn if time. Hiking is an awesome way of exploring an area and allows the time to take in all your surroundings. If you keep your eyes and ears peeled you could spot all sorts of wildlife. Hiking is a powerful cardio workout and with that comes lower blood pressure, improved muscle strength and a significant reduction in anxiety and depression. In our last blog we spoke about nature and the positive impact it has on our lives and this quote sums it up beautifully by Gregory A. Miller, PhD, president of the American Hiking Society "Being in nature is ingrained in our DNA, and we sometimes forget that."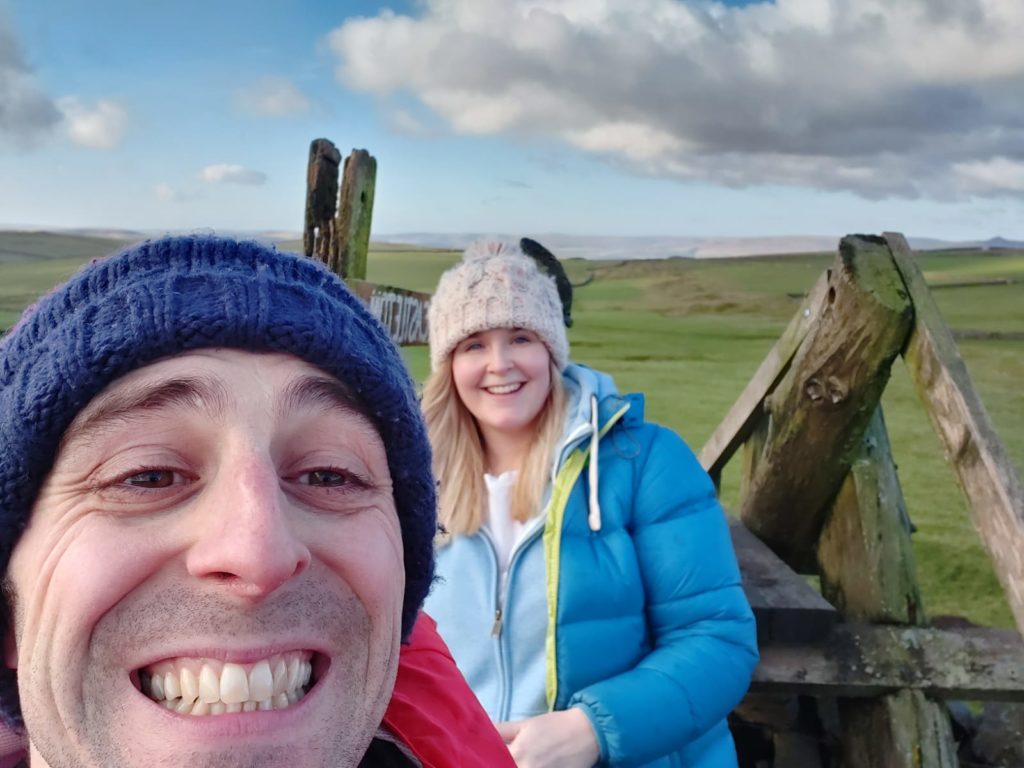 We would love to hear about your own adventures and new experiences this year, so feel free to get in touch on our Facebook page with all your awesome pics and stories!
Emma & Dave @ Wilderness Campers